Do you want to get rare baseball cards. If you are extending your collection, getting cards to extend other peoples collection or any other reason. These cards are hands down expensive. I know. Unless you have some ultra card. This will replace your other best card for sure.
Click here to get a Albert Pujols autograph 2000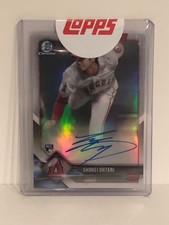 Get a Shohei Ohtani Rookie autograph card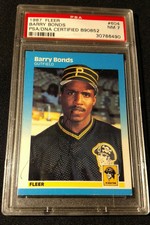 Get Barry Bonds Rookie Autographed card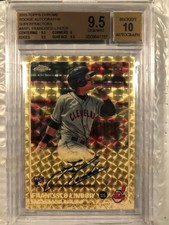 2015 Topps Chrome Francisco Lindor Rookie Auto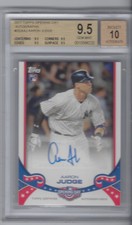 Get a Arron Judge autographed card
That's it for today, I will have some basketball cards and other different kinds of cards later in the week. If these sell out, I'll have more baseball autographed cards.